It doesn't get better than our chicken sausage & cheese waffle sandwich! The combination of flavors, along with the convenience of an oven-safe package make this the perfect breakfast choice!
Pack: 126/2.89 oz
Servings per Case: 126
Kosher: No
Shelf Life: 2 hours at ambient. 6 days refrigerated. 365 days frozen.
Status: Available

School Specifications
Nutritional Ratio: 50-16-6

Meat/Meat Alternate (ounce equivalents): 1.25 Download Statement
Grain (ounce equivalents): 1.0 Download Statement
Whole Grain: 9.99g, 52%
Enriched Flour: 9.05g
Combined Flour 19.03g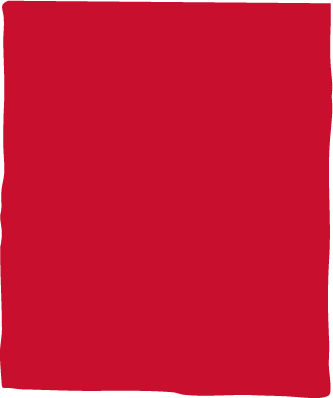 9G


whole
grains

per serving
Ingredients
Waffle: Water, Whole Wheat Flour, Enriched Wheat Flour (Wheat Flour, Niacin, Reduced Iron, Thiamine Mononitrate, Riboflavin, Folic Acid), Soybean Oil, Soy Lecithin, Maple Chips (Sugar, Wheat Flour, Soybean Oil, Cellulose Gum, Natural Flavor), Brown Sugar, Milk Solids, Egg, Natural Maple Flavor (Water, Propylene Glycol, Natural Flavors), Baking Soda, Salt. Chicken Sausage: Chicken, Water, Seasoning (Salt, Spices, Dextrose, Sugar). American Cheese: Cultured Skim Milk and Milk, Water, Sodium Citrate, Salt, Potassium Citrate, Annatto and Paprika (color), Cream, Enzymes, Sorbic Acid (preservative), Soy Lecithin, (anti-sticking agent).
Allergens & Disclosures
Contains egg, milk, soy, and wheat ingredients.
Contains bioengineered food ingredients.
This product is produced in a nut-free facility.
Instructions
Preparation
Preferred method: Thaw under refrigeration overnight. FROM THAWED: Heat product at 350 degrees F for 10-12 minutes. FROM FROZEN: Heat product at 350 degrees F for 18-20 minutes. Product is in ovenable film, it is not necessary to remove from film before heating. For food safety and quality, heat until it reaches an internal temperature of 165F.
Case Specifications
GTIN: 00737410067445
Dimensions: 19.625" x 15.812" x 8.562"
Cube: 1.54
Gross Weight: 24.5 lb
Per Pallet: 48
Tier x Height: 6 x 8
Inside Pack: 126 pieces per case

Case Label
Download the case label PDF. Cases may be marked with on-case inkjetting or labels with some variance from the example.
Bid Specification
Bake Crafters Sandwich, Maple Waffle, WG, Chicken Sausage & Cheese, IW; must be whole grain rich and provide 1.0 ounce grain equivalent and 1.25 ounces of meat or meat alternate. Portion to provide at least 175.0 calories, with no more than 12 grams of fat. Must contain less than 530.0 milligrams of sodium. Acceptable brand: Bake Crafters 6744.