Pack: 100/2.2 oz
Servings per Case: 100
Kosher: KVH-D
Shelf Life: 7 days at ambient. 365 days frozen.
Status: Inactive

School Specifications
USDA Smart Snack: Yes
Nutritional Ratio: 10-0-13

Grain (ounce equivalents): 1.25
Whole Grain: 10.73g, 51%
Enriched Flour: 10.31g
Combined Flour 21.04g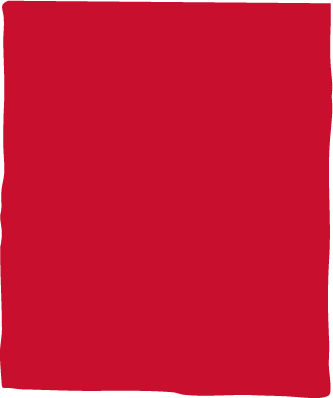 10G


whole
grains

per serving
Ingredients
Water, Whole Wheat Flour, Unbleached Enriched Wheat Flour (Malted Barley, Niacin, Reduced Iron, Thiamine Mononitrate, Riboflavin, Folic Acid), Sugar, Soy Oil, Maple Flavored Chips (Sugar, Dextrose, Soybean Oil, Natural and Artificial Flavors, and Caramel Color), Whey, Whole Egg, Buttermilk, Baking Powder (Sodium Acid Pyrophosphate, Sodium Bicarbonate, Corn Starch, Calcium Sulfate, Tricalcium Phosphate, Monocalcium Phosphate), Salt. VITAMIN SUPPLEMENT: Vitamin A (Palmitate), Vitamin C (Ascorbic Acid), Vitamin D (Cholecalceferol), Vitamin E (dl-AlphaTocopheryl Acetate), Vitamin B1 (Thiamin Mononitrate), Vitamin B2 (Riboflavin), Niacinamide, Vitamin B5 (Pantothenic Acid), Vitamin B6 (Pyridoxine HC1), Vitamin B12 (Cyanocbalamin), Folic Acid, Biotin, Maltodextrin.
Allergens & Disclosures
Contains egg, milk, and wheat ingredients.
Contains bioengineered food ingredients.
This product is produced in a nut-free facility.
Instructions
Preparation
The day before serving: Remove product in full cases from the freezer and thaw for 2 hours at room temperature. After thawing, put in the refrigerator/cooler until needed. DO NOT RE-FREEZE! Re-freezing will cause product to stick together. The day of serving: Remove product from refrigerator or cooler. Heat in a warmer or convection oven at 175 degrees for 5 minutes. For food safety and quality, product is fully cooked when it reaches an internal temperature of 165F.
Case Specifications
GTIN: 00737410183121
Dimensions: 24" x 13" x 4"
Cube: 0.72
Gross Weight: 15.0 lb
Per Pallet: 96
Tier x Height: 6 x 16
Inside Pack: 4 per pack, 100 packs per case

Case Label
Download the case label PDF. Cases may be marked with on-case inkjetting or labels with some variance from the example.
Bid Specification
Bake Crafters INACTIVE - Mini Pancakes, WG, Maple, Fort, 2.5", 4 Pk, Coin; must be whole grain rich and provide 1.25 ounce grain equivalents. Portion to provide at least 105.0 calories, with no more than 2.5 grams of fat. Must contain less than 140.0 milligrams of sodium. Acceptable brand: Bake Crafters 18312.