Our Warehouse Has Gone GREEN!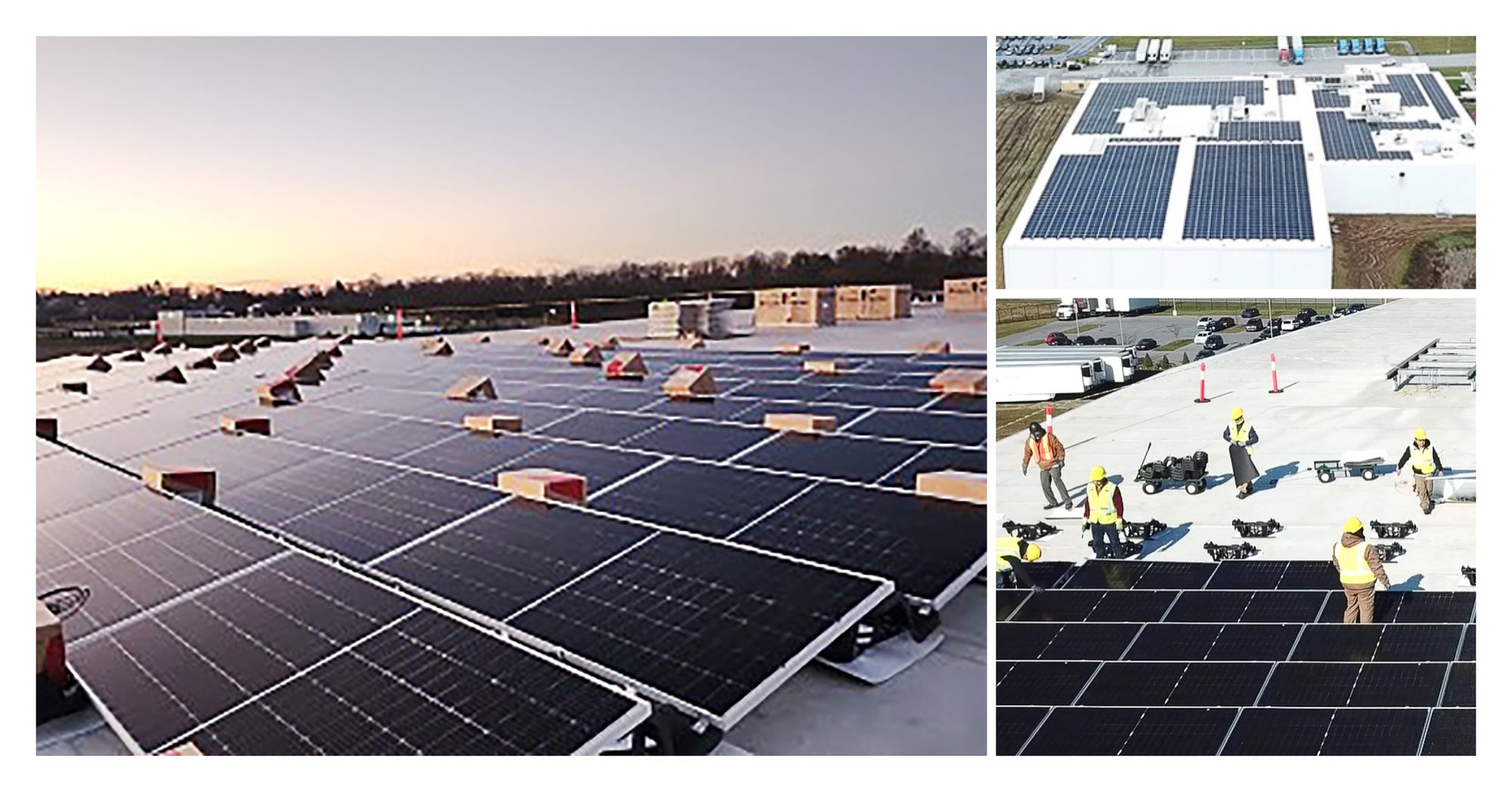 ---
Bake Crafters is excited to announce that our warehouse in Lebanon, Pennsylvania, has a new commercial solar array that is now fully operational. This will not only help with the company's sustainability, but it will also help boost its financial goals.
---
1,600 solar panels with 800 kw capacity
770 tons of carbon emissions will be offset each year
Enough power will be provided to meet the needs of the facility
Utility costs will be lowered by approximately 1.1 million kilowatt hours per year
---
Our hope was to lower our overall carbon footprint and be an example to our industry colleagues that going green can be possible for everyone.
— Michael Byrd, Founder of Bake Crafters Food Company