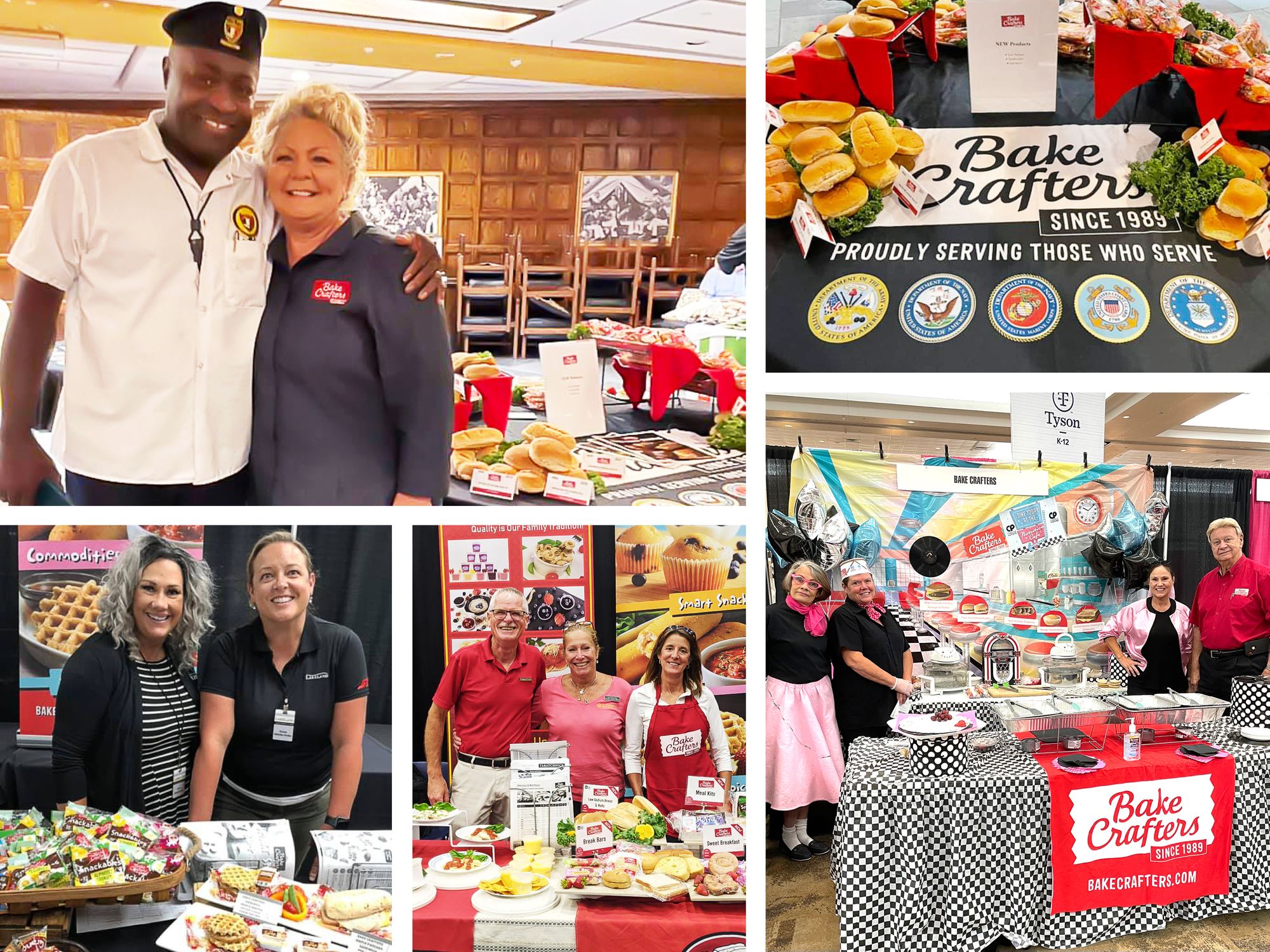 ---
Getting back to normal at Food Shows from Hawaii to West Point — and everywhere in between.
It's taken a while but the food shows are almost back in full swing! We are extremely grateful to our Brokers and Sales Team for all of their hard work and determination to help keep the school kids fed across the nation.
A big THANK YOU goes out to you all!
Keep up the good work!
---
UPCOMING SHOWS
69TH ANNUAL CSNA SHOW
Sacramento, CA
November 11-13, 2021
2022 SUPER CO-OP SHOW
Panoma, CA
January 10, 2022
TASN ANNUAL SHOW
Ft. Worth, TX
June 26-28, 2022
ANC 2022 — BOOTH #1147
Orlando, FL
July 10–12, 2022